The Nova Team
Clare, Anne-Marie and Victoria work together with companies to offer the whole package from Leading the organisation to success, to employing and retaining the right teams, to middle management, to People Skills, Self-Management and Mental Health.
Anne-Marie Walby
Anne-Marie Walby has worked for more than 20 years in national and international organisations, predominantly involved in working with leaders to develop their vision, strategy and implementation plans. Specialising in Emotional Intelligence and developing a mindset for growth and success, Anne-Marie specialises in the area of high performing leadership and teams. Anne-Marie's experience is across a variety of sectors including large complex global organisations, international logistics, legal and professional services.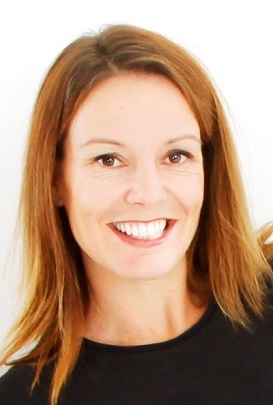 Victoria Chidgey
Victoria Chidgey has worked for more than 25 years in UK, Europe and Australia in the field of Human Resources with a focus on recruitment, talent management, succession planning and the development of people. Victoria's experience is across a variety of sectors including Financial and Professional Services, Engineering and IT. With a passion for developing talent and supporting the growth of individuals Victoria's approach is an energetic and collaborative one with a strong focus on results. She is considered a leader in the field of competency based interviewing and has worked tirelessly coaching Directors and Managers on interview techniques and creating values based recruitment processes to ensure successful selection.